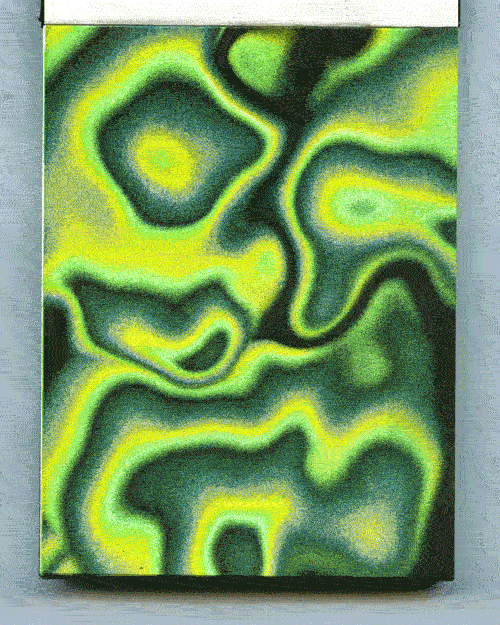 Flipbook + folded A3 Poster by Julia Schimautz.
Immerse yourself in the hypnotic world of Julia Schimautz riso animations. Watch as fluorescent green, blue, and black tones dance across the pages, creating a captivating, timeless experience. Each flipbook comes with a folded A3 poster featuring a stunning frame from the animation, allowing you to enjoy the full quality and richness of the colors.
Risograph
x4 Colours: Yellow, Flup Green, Blue, Black
Limited Edition.
Instagram:
@juliakatarzyna_
Printed at DTAN Studio